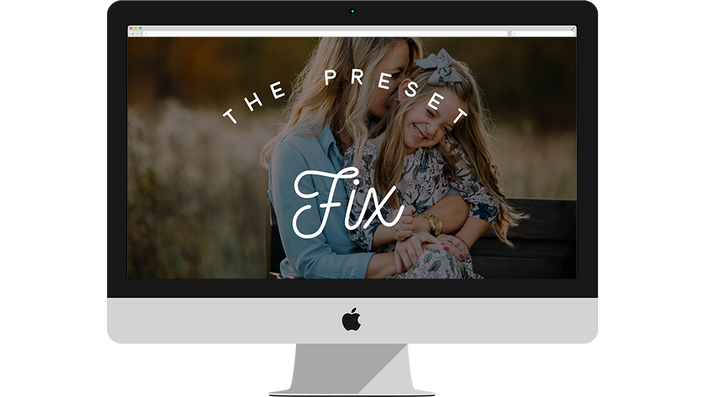 The Preset Fix
The Lightroom Presets collection to fix all your other Lightroom Presets! :)
This course (and SO much more) is included FREE with an SPS GRADS Membership!
SPS GRADS Members get access to a brand new interactive course each month (including all past courses), practice prompts and fresh inspiration each week, and the support of our famous community every single day!
We'd LOVE to see you inside GRADS!
When requests first started coming in for us to develop a set of Lightroom Presets, I was immediately hesitant. Perhaps skeptical is a better word.
Reasons being...
Presets are everywhere.
I didn't want it to distract us from what we do best.
I didn't want to create a "me too" product.
But the more requests kept coming in, the more we saw the same pain points over and over:
Presets are usually WAY overcooked. You apply a "1 click" preset only to find yourself spending 12 minutes figuring out how to dial it back.
Presets are usually very poorly created (they mess with exposure and white balance, for example).
Preset packs usually have 20-50 presets (some even over 100), and yet only 2-4 end up being useful.
If you've bought presets before, you know we're not exaggerating on any of the above.
After launching the Lightroom Fix and seeing all of these struggles become crystal clear, we decided it was time to do our very best to meet these needs...or fail trying.
Enter the [SPS] Preset Fix
As always, we have a lot planned for the Preset Fix, but we're releasing what we have for now, knowing that the sooner we get them into the hands of users, the better the product will become.
But even if we stopped here, we're confident you'd get the following:
Over 40 presets, and at least a dozen you'll fall in love with and use frequently.
Presets that aren't over cooked. A little bit of the right seasonings goes a long way.
A thorough understanding of how to most effectively use presets.
This alone is enough to make anyone a proud and thankful owner of this preset pack. But hang tight, there's more to come...
Grateful,
Team SPS
Course Curriculum
Getting Started
Available in days
days after you enroll
Your Instructor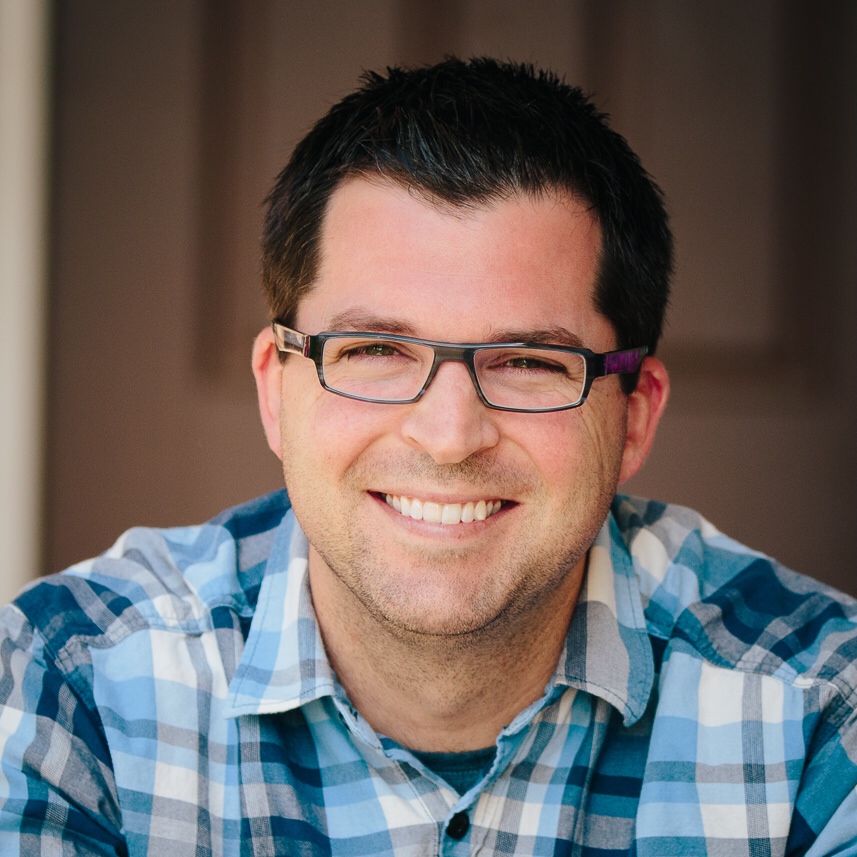 This course (and SO much more) is included FREE with an SPS GRADS Membership.
Or click below to get this course as a standalone course (lifetime access with one payment).